MISSION STATEMENT
The mission of Beer Middle School is to provide a safe and exciting academic environment in which to develop an appreciation and respect for all individuals while preparing each student to be a responsible and successful member of society.
VISION STATEMENT
Beer Middle School's community and staff promote high levels of academic achievement with positive parental involvement for our diverse population in a safe and respectful environment.
Warren Mott Dance Team is looking for 8th Graders coming into Mott next year.
WHO
: Anyone attending WMHS for the 2017-2018 school year
Optional Technique Clinics
*You must attend all 3 days*
May 19
th
Pick up Try-out letters 4:30pm-5:30pm
Try-outs packets can be picked up in the main office
.
WHAT'S HAPPENING THIS MONTH
 M-Step testing starts 4-10-17 to 5-23-17. If your child would like to bring in their headphones to do their testing they are welcome to do so. There will be headphones provided for those students who do not have any.
Spring Fling Dance will be on Thursday 4-27-17 after school 3-4:45pm. Tickets will be on sale during lunch 4/24, 4/25 and 4/26 the cost is $4.00
4-27-17 Booster meeting @ 6:00pm
 4/28 This will be the last fun friday of the year.
5/5 - Dentist R US will be here, Students must hand in their permission slips on 4-26 so we can give a count to Dentist R US
 Talent show try outs are on Monday May 8th and Tuesday May 9th.  Can we start announcing that too so that kids have a chance to prepare? Try outs will be from 3-4pm and students must come with their act already prepared and any music or props they need.  Thank you.  May 25, 2017  3-4pm
Absences and Tardies must be called in to the Attendance Line 586-698-4489
Tutoring is every Wednesday and Thursday after school from 3:00-4:00pm in the Media Center.
Tutoring will be canceled on the following days
4/27
5/25
OPERATION SCIENCE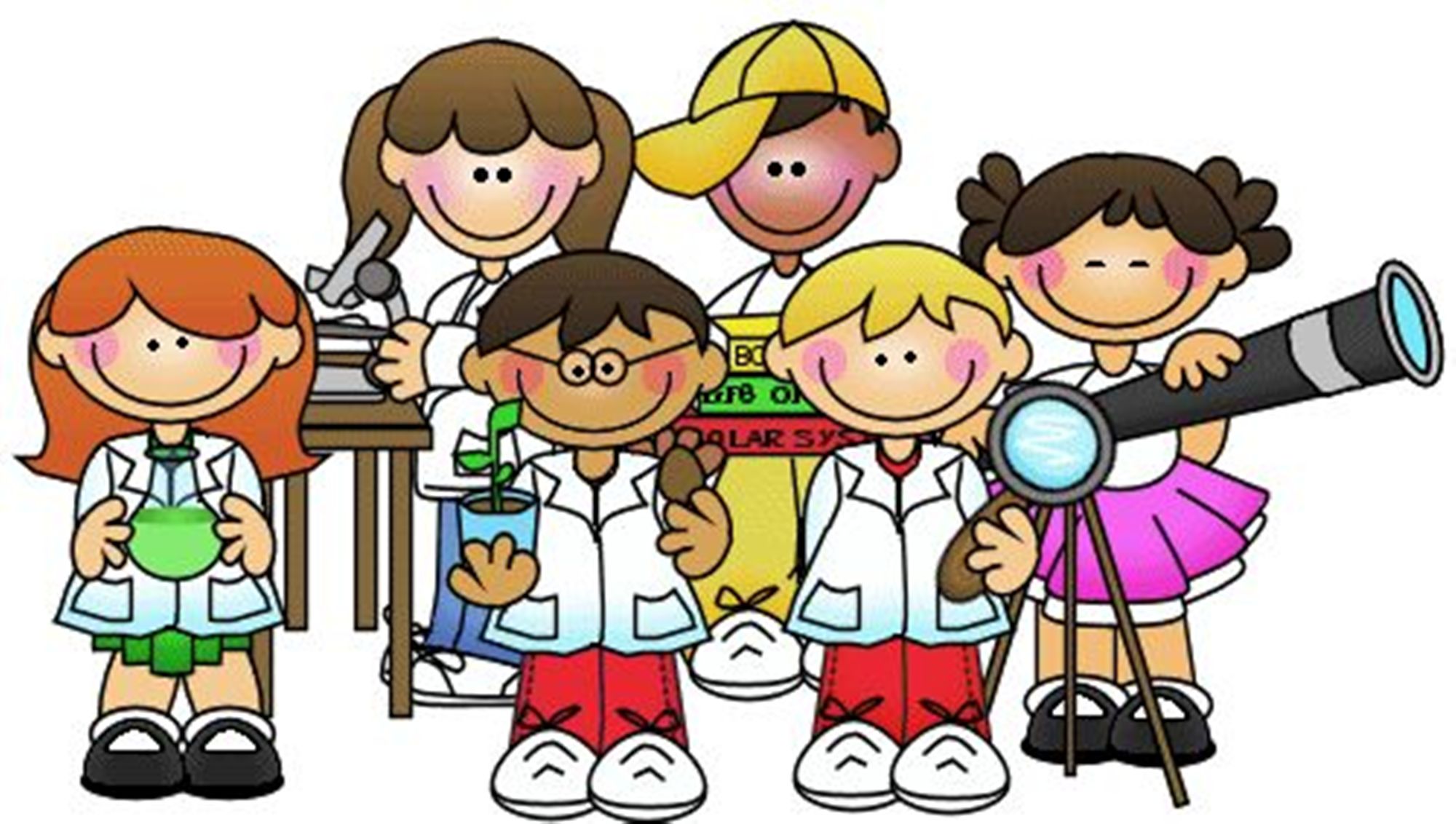 OPERATION SCIENCE: Meets once a week on
Thursdays from 3-4:30pm in Room110
Operation Science:  Dives into hands on science with the hopes of igniting kids creativity and curiosity to learn more.  Main Objective:  Science Fair Project Competition:  Involvement the Metro-Detroit Science and Engineering Science Fair Competition.
.
Athletic Calander
Middle School Contests

General Admission $2
60&over $1
Family Pass $25
Grades 5 and under free when accompanied by a parent
SAC  3:00 - 4:00 Media Center

6/1

 

ECOLOGY Club  3:00-4:00

Room 208

 4/19 & 5/17

 
 
Yearbook 3:00 - 4:30
Room 210
Yearbooks are on sale until April                                            
Parents go to ybpay.lifetouch.com
code is 11834217
Beer Middle School Awarded Top Green School in Macomb County!
Beer Middle School has participated in the Michigan Green Schools Initiative since it began in 2009. Over the past three years, Beer has been awarded the top status, Evergreen, as recognition for all of the hard work and effort the Beer Community does to support this initiative. This year, Macomb County also recognized Beer as the top Green School in the County! We are all very proud of our Recycling Team and what the students do daily at Beer to protect our planet.