MISSION STATEMENT
The mission of Beer Middle School is to provide a safe and exciting academic environment in which to develop an appreciation and respect for all individuals while preparing each student to be a responsible and successful member of society.
VISION STATEMENT
Beer Middle School's community and staff promote high levels of academic achievement with positive parental involvement for our diverse population in a safe and respectful environment.
Students can turn in money for the Zombie Crawl pledges no later then 10/18.
10/18 - Open gym for 6th grade boys 3-4:30pm.
10/20

-  Friday Lifetouch will be here for picture retakes and for students who would like to purchase pictures. Picture forms are in the main office.

1

0/23 - Open gym for 6th grade girls 3-4:30

10/26/17- SAC will be hosting their first school dance. The theme is halloween. Students can dress up for the dance, but they cannot wear a mask or face paint. The cost is $4.00 tickets will go on sale at the door the day of the dance. Students must be picked up by 4:30pm.
10/27 - We are asking all staff/students to wear orange to Unite for Anti-bullying.
10/27 Attention 6th graders: You should have received a permission slip for a 6th grade only WEB activity in your 6th hour on Monday. Please return permission slips and money to your 6th hour teacher or the counseling office as soon as you can! Come join the 8th grade WEB leaders for a fun after school activity!  Reminder: There will be no buses to take you home!
GRADING SCALE                                                  
Grading                          Citizenship/Effort
A+  98 & Above                         1 - Outstanding
A-   92-90                                   2- Satisfactory
B+   89-87                          3 - Needs Improvement
B-    86-83
C     76-73
C-    72-70
D+   69-67
D     66-63
D-    62-60
E     59-50
F     49-
A    97 - 93
Booster Club can always use help with their events.
Zombie Crawl is October 26th.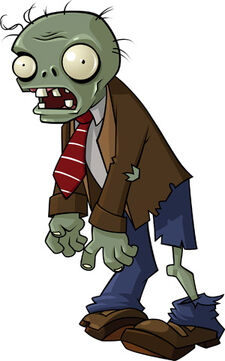 Students can wear costumes for the zombie crawl but they cannot wear face paint or masks...
___________________________________________________________________________________________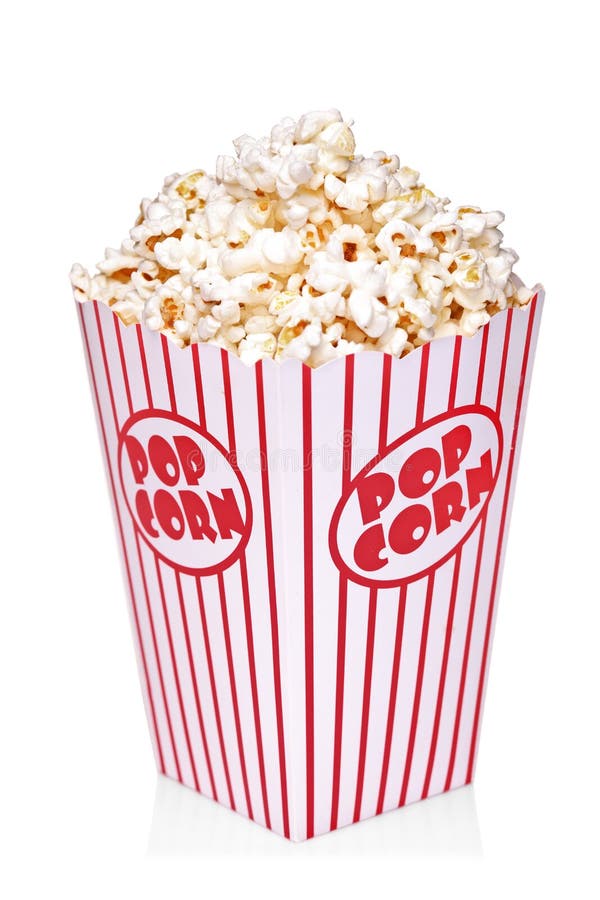 Popcorn Sale
Popcorn is $1.00 and Water is $0.50.
Money is due to the 6th hour teacher Thursday before popcorn day.
Dates for Popcorn: 10/20, 11/17, 12/15, 1/26, 3/16, and our last one 4/20
_________________________________________________________________________________________________
Bagels are $1.00 and Cream Cheese is $0.50
Dates for Bagels: 10/27, 11/3, 11/10,12/1, 12/8, 1/5, /1/12, 2/9, 3/2, 3/23, 4/13, 4/27, 5/11, 5/18, and our last bagel day is 6/1.
___________________________________________________________________________________________________
Dates for the Booster Meeting
Time:7:00pm   and Place: Beer MS Media Center
Dates: 11/8, 12/6, 1/10, 2/7, 3/7, 4/11, our last meeting will be 5/9.
SAC

All meetings are held Ms. Urbin's room 410.

Mandatory S.A.C Meeting (during students scheduled lunch)

10/23, 11/6, 11/20. 12/14, 12/18,1/8, 1/22, 2/12, 2/26. 3/5, 3/19, 4/9, 4/23, 5/7, and 5/21 

Non-Mandatory (but encouraged) S.A.C. Meeting

 7:10 -7:40am

11/1, 12/13, 1/17, 2/7, 3/14, 4/11,  and 5/16

 

ECOLOGY Club

 

Meet in Mrs. Opipari room 208 from 3:00-4:00 

Meeting Schedule

11/2,12/7,1/4, 2/1, 3/1, 4/12, and 5/3

 
 
Yearbook Club Meetings 3:00 - 4:30
                                                                                             Room 210
9/20 (3:00-3:30)
10/11
11/15
 12/13
 1/10
 2/7
3/7
 3/21
 4/18 (3:00-3:30)
(Final Celebration/Pizza Party 3-3:30)
Yearbooks are on sale until April                                            
Parents go to ybpay.lifetouch.com
code is 11834217
10/27 - WEB will be hosting pizza and a moving right after school in the cafeteria from 11-1pm for 6th graders.
Students must have a signed permission slip and the money to cover pizza to enter the WEB event.
Athletic Calander
Middle School Contests

General Admission $2
60&over $1
Family Pass $25
Volleyball season starts  9/11 to 10/25
Monday-Thursday practice in gym 3-4:30pm
Friday Practices: 9/15, 9/29, and 10/20 practice will be from 6:10am-7:40am.
Home Games are as follows: 10/2, 10/4, 10/9, 10/11, 10/16.
https://www.mhsaa.com/schools/beer-middle-school/girls/8th-grade/volleyball
https://www.mhsaa.com/Schools/beer-middle-school/girls/7th-grade/volleyball/2017
Football season starts 9/11 to 10/28
7th & 8th grade Practices are M-F 3-4:30pm
Click links on for game days.
https://www.mhsaa.com/Schools/beer-middle-school/boys/7th-grade/football/2017
https://www.mhsaa.com/Schools/beer-middle-school/boys/8th-grade/football/2017

Grades 5 and under free when accompanied by a parent
STUDENTS MUST BE WEARING THEIR SCHOOL ID TO GET INTO THE GAMES.
BACKGROUND CHECKS MUST BE DONE EVERY SCHOOL YEAR
All parents who want to be involved in any activitie with Beer MS Students.
NO EXCEPTIONS!
Here is a list of things that you would need a background check for.
Booster Parents
Volunteering
Field Trips
Washington DC Trip
ETC.
Background checks take two weeks to process, therefore we cannot accept a back ground check the day/week before an event.
What you will need to hand into Beer MS for your background check
Copy of your license front and back
Background check authorization form filled out and signed
Copy of your Certificate of Completion of the bloodborned Pathogens and Concussions
Beer Middle School Awarded Top Green School in Macomb County!
Beer Middle School has participated in the Michigan Green Schools Initiative since it began in 2009. Over the past three years, Beer has been awarded the top status, Evergreen, as recognition for all of the hard work and effort the Beer Community does to support this initiative. This year, Macomb County also recognized Beer as the top Green School in the County! We are all very proud of our Recycling Team and what the students do daily at Beer to protect our planet.