MISSION STATEMENT
The mission of Beer Middle School is to provide a safe and exciting academic environment in which to develop an appreciation and respect for all individuals while preparing each student to be a responsible and successful member of society.
VISION STATEMENT
Beer Middle School's community and staff promote high levels of academic achievement with positive parental involvement for our diverse population in a safe and respectful environment.
3/23/17 Life Touch will be here taking Spring Pictures.
Absences and Tardies must be called in to the Attendance Line 586-698-4489
Tutoring is every Wednesday and Thursday after school from 3:00-4:00pm in the Media Center.
Tutoring will be canceled on the following days
2/9 Cupid Dance
2/22-2/23 Winter Break
3/16
4/5-4/6 Spring Break
4/13
4/27
5/25
Warren Mott Presents.... The MARAUDER SHOWCASE!
athletics, academics, student organizations, clubs. and more!
Tuesday, March 7, 2017 at 6:00pm
Warren Mott High School Annex
Middle School Students & Parents see what  Warren Mott has to offer!
Beer Middle School Presents......Our Pizza Fundraiser!
It's Pizza! Pizza! Time! Time for you, your friends, and family to stock up with Little Ceasars Pizza Kits! Have them on hand for quick dinners, parties, or entertaining! Every family member can make their own pizza with their own favorite toppings! The dough is patented to be refrozen. Buy several kits, take them out of their delivery boxes and stock your freezers! We are asking everyone to sell 2 kits to reach our goal, thanks!
The funding will help bus transportation for field trips.
The class who sells the most pizza kits will receive a pizza party.
Every student who sells a kit, your name will be entered into a drawing for a $50.00 gift card. (Ex: if you sell 5 kits, your name gets entered 5 times.)
How: Collect payment at the time  you take orders. Please make checks payable to Beer Booster. Fill out the top portion of your order form with your name and the best contact number (cell phones preferred).
OR
Place your orders online and pay by credit card.
Go to

PizzaKit.com

Click on Products
Click on Shop
Select Ship My Order to The Group
Enter Fundraiser ID# 328001
Pay by Visa Or Master Card
Add "Sellers Name" on check out page
Do not put these orders on the Order Forms you turn in
When:
Monday -1/30/17 - Fundraiser start date
Thursday - 2/16/17 - Order form and payment due. Be sure your order  form is correctly tallied! Double check all rows and columns. Late order will NOT be accepted.
Tuesday - 3/7/17 - 3-6pm  Pizza kits must be picked up. We will not be responsible for any kits remaining as we do not have storage onsite for them-they will be donated to the local food bank. Remember, if the prodcts thaw they can be refrozen once.
OPERATION SCIENCE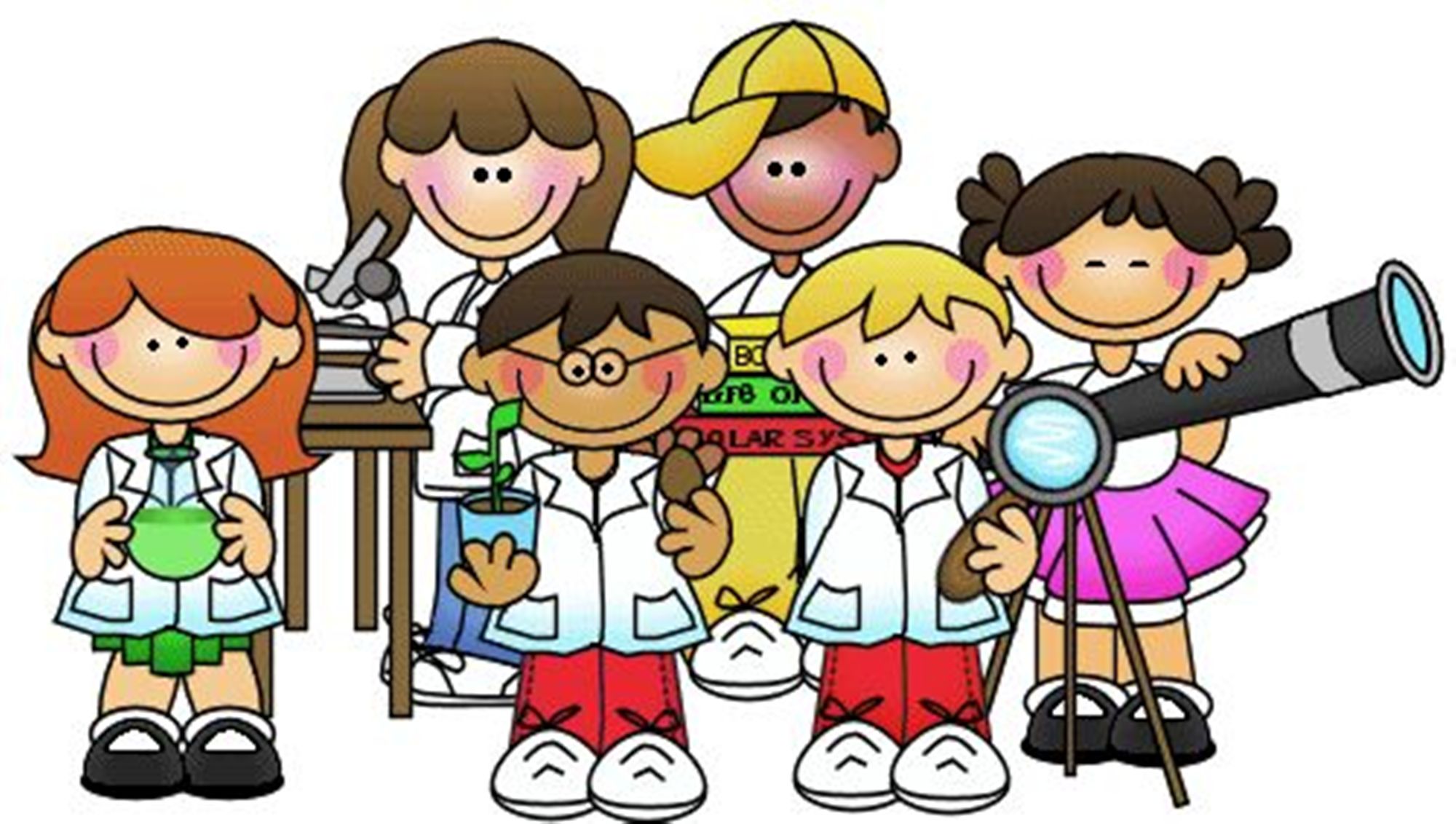 OPERATION SCIENCE: Meets once a week on Thursdays from 3-4:30pm in Room110
Operation Science:  Dives into hands on science with the hopes of igniting kids creativity and curiosity to learn more.  Main Objective:  Science Fair Project Competition:  Involvement the Metro-Detroit Science and Engineering Science Fair Competition.
.
Athletic Calander
Middle School Contests

General Admission $2
60&over $1
Family Pass $25
Grades 5 and under free when accompanied by a parent
SAC  3:00 - 4:00 Media Center

1/12, 3/9, 6/1

 

ECOLOGY Club  3:00-4:00

Room 208

 1/18, 3/15, 4/19, 5/17

 
 
Yearbook 3:00 - 4:30
Room 210
Yearbooks are on sale until April                                            
Parents go to ybpay.lifetouch.com
code is 11834217
Beer Middle School Awarded Top Green School in Macomb County!
Beer Middle School has participated in the Michigan Green Schools Initiative since it began in 2009. Over the past three years, Beer has been awarded the top status, Evergreen, as recognition for all of the hard work and effort the Beer Community does to support this initiative. This year, Macomb County also recognized Beer as the top Green School in the County! We are all very proud of our Recycling Team and what the students do daily at Beer to protect our planet.