MISSION STATEMENT
Cromie Staff will create a learning environment that respects diversity, fosters student's academic, social and emotional growth and empowers them to reach their maximum potential.
VISION STATEMENT
The Cromie Community will develop meaningful learning experiences that inspire students as they
evolve as lifelong learners!
Irma M. Cromie
29797 Gilbert Drive
Warren, Michigan     48092

 

(586) 574-3160

School Start/End Times:

Full-Day  8:52-3:59 PM
Half-Day  8:52-12:03 PM

 

 

 
Popsicles with the Principal
Tuesday, August 29, 2017
If your last name starts with:
A - L  10:00am - 11:30am
M - Z   1:00pm  -  2:30pm
If you can't make these times, your teacher assignment will be mailed to
you.
The first day of school is Tuesday, September 5, 2017.
It is a half day,  8:52am - 12:03pm.
Wednesday, September 6, 2017 is a full day of school,
8:52am - 3:59pm.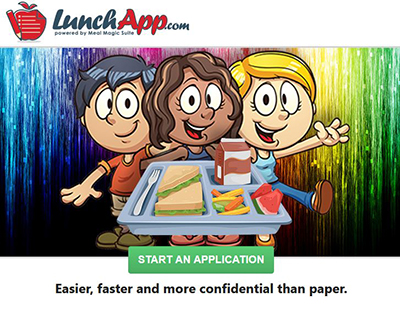 Get a jump start on the 2017-2018 School Year.  Click to
file your lunch application for the new school year.